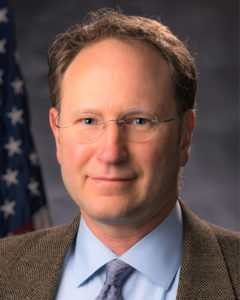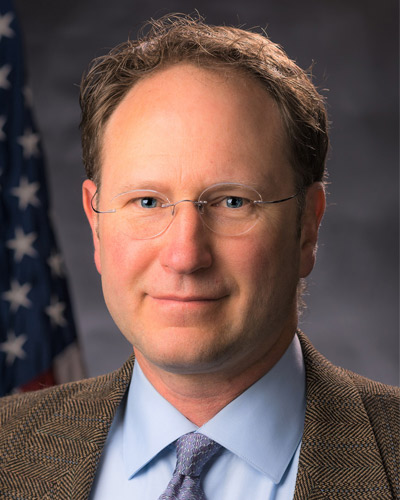 Cam served as President Barack Obama's "Great Lakes Czar" in Washington, D.C. and Chicago from 2009 until 2017. Cam was responsible for coordinating 11 federal departments, including the White House Council on Environmental Quality, EPA, and Corps of Engineers. He also served as the President's liaison to Congress for the Great Lakes, where he successfully advocated with Democrats and Republicans alike for an annual $300 million program to fund restoration projects for the Great Lakes.
Previously, he served as President & CEO of the Alliance for the Great Lakes. Under his leadership, the Alliance started the Adopt-a-Beach® program with 10,000 volunteers around the region and won the American Bar Association's Environmental Law & Policy Award, the first time in the honor's history given to a non-profit advocacy organization.
Cam doesn't back down from taking aggressive stances to defend the public's interest in water. While at the Alliance, he successfully led the campaign to ban oil and gas drilling under Lake Michigan. He also beat back BP's attempt to increase pollution discharges to Lake Michigan. Cam was also a litigator for the National Wildlife Federation and professor at the University of Michigan Law School. He started his career as a volunteer, doing organizing and beach cleanups.
This year is Cam's first time running for public office.
Paid for and authorized by Cam Davis 4 Us.
Copyright ©2018 Cam Davis 4 Us
A copy of our report filed with the State Board of Elections is (or will be) available on the Board's official website (www.elections.il.gov) or for purchase from the State Board of Elections, Springfield, Illinois.