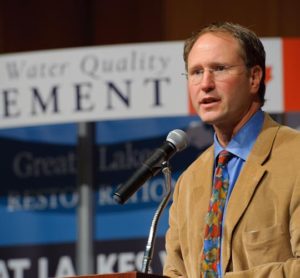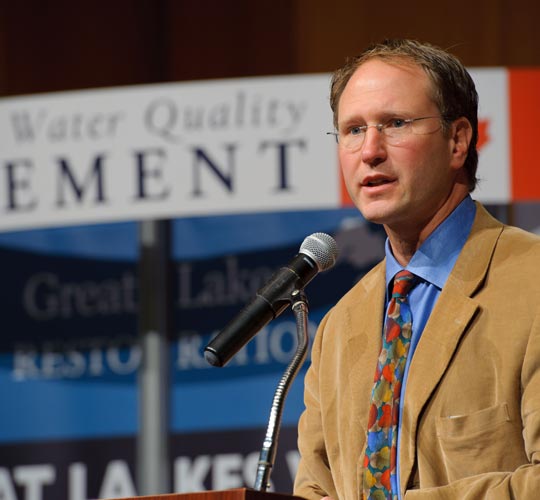 Chicago Tribune Endorses Cam Davis!
On Friday, the Chicago Tribune announced their endorsements for the Metropolitan Water Reclamation District, and I am thrilled to be one of their endorsed candidates!
"That's Cameron Davis, who was President Barack Obama's point person on Great Lakes restoration. He also headed the Chicago-based Alliance for the Great Lakes and served as a litigation attorney for the National Wildlife Federation. Davis wrote federal legislation to protect the lakes and co-chaired the Obama administration's Asian carp coordinating committee. He says he's spent his career, including time at the U.S. Environmental Protection Agency, working for the public's right to clean water. We hope at least 8,075 Democratic primary voters write in Cam Davis. He is endorsed."
Read the full article here
Paid for and authorized by Cam Davis 4 Us.
Copyright ©2018 Cam Davis 4 Us
A copy of our report filed with the State Board of Elections is (or will be) available on the Board's official website (www.elections.il.gov) or for purchase from the State Board of Elections, Springfield, Illinois.