THANK YOU FOR DOING THE WRITE THING!
Pundits said write-in races were too hard. That no one could win this race. But this time you proved that qualifications matter. That progress toward upholding the public's interest in public health and the environment counts. The CAMpaign is now setting its sights on winning in the November general election.
Help Cam Win
Preliminary Election Results
Subject to Vote Certification Changes No Later than April 10
Cam faced eight other Democratic and Green candidates (the Republican Party did not field candidates) for the Bradford vacancy write-in, some of whom filed their candidate declarations only in the city of Chicago, some only in suburban Cook County, and some in both.
Voting in the city of Chicago (as of March 24):
Cam = 12,381 votes.
All other candidates combined = 2,367 votes
Voting in suburban Cook County (as of March 27):
Cam = 9,187 votes.
All other candidates combined = 901 votes
Stay up to date on election results by signing up for news
Cam Davis has fought for clean water his entire 30+ year career as:
President Obama's Great Lakes lead
Clean Water Act attorney
President & CEO of the Alliance for the Great Lakes
Vice President, Democratic Party of Evanston Board
Law professor, University of Michigan Law School
Cam Davis wants to keep fighting for your water by:
Reducing flooding
Advocating for and funding green infrastructure
Supporting high-wage jobs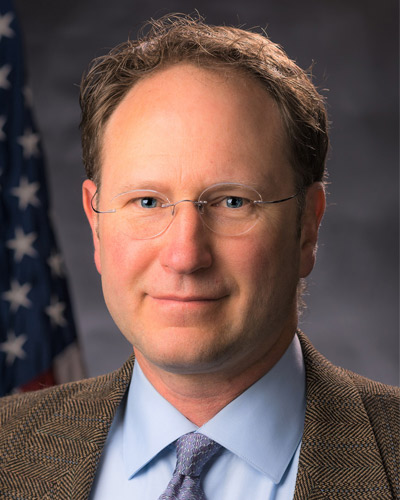 After a drawn-out race that pundits didn't think could be won, the CAMpaign declared victory today. Thanks to an all-out…
Read More
Paid for and authorized by Cam Davis 4 Us.
Copyright ©2018 Cam Davis 4 Us
A copy of our report filed with the State Board of Elections is (or will be) available on the Board's official website (www.elections.il.gov) or for purchase from the State Board of Elections, Springfield, Illinois.